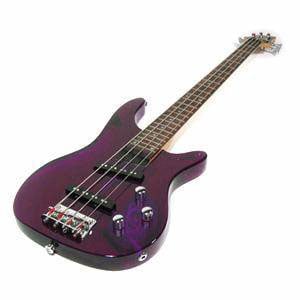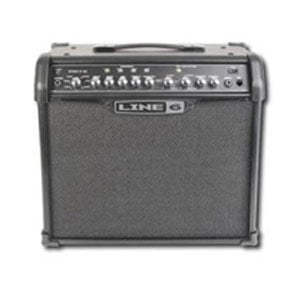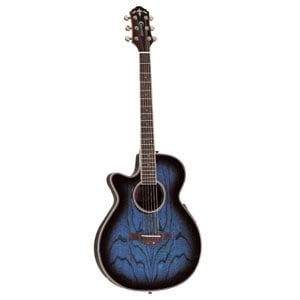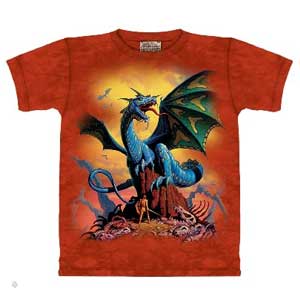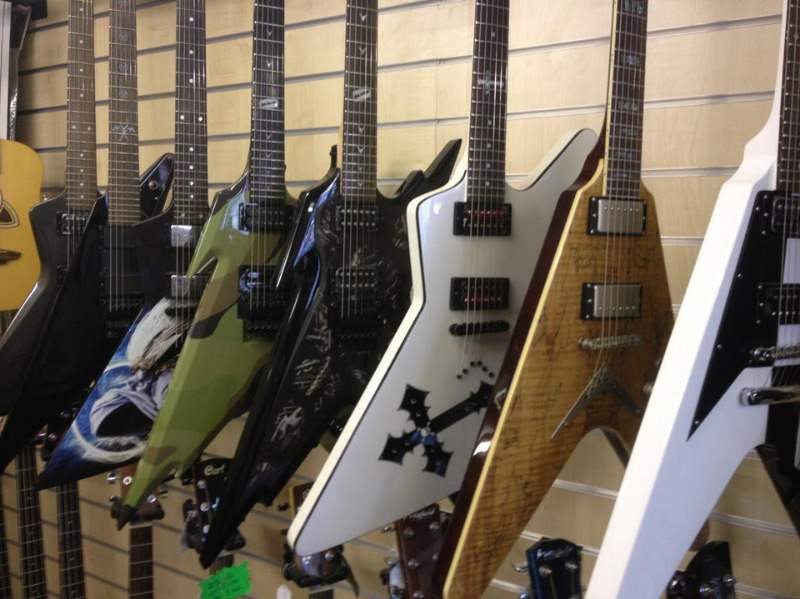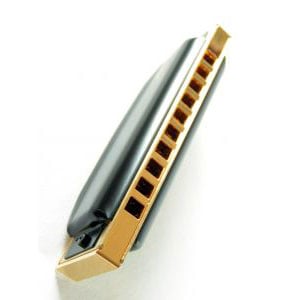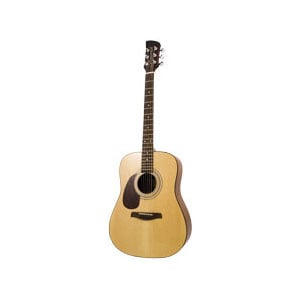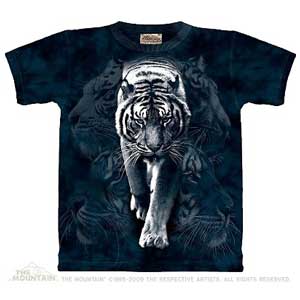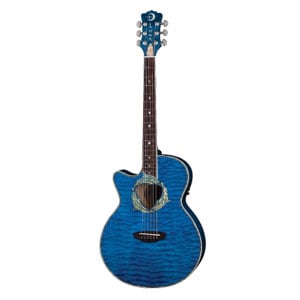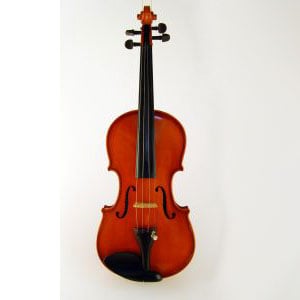 Ma Simpson's is a family run music shop and music school based in Stonehaven, Aberdeenshire.
We are staffed by sales assistants and music teachers that believe music can change lives.
We stock a range of guitars from Ibanez, Crafter, Fernandes, Burns, and more;
we stock Evan's Drum head, Sonor Drums, hardware and spare parts, Paiste Cymbals and many more drum accessories.
We have a wide range of quality Tshirts. Music books are available, or can be ordered or posted directly to you.
From beginners to professionals, we like to cater for all.